Most of us pay little to no attention to quality & characteristics of the air that we breathe in.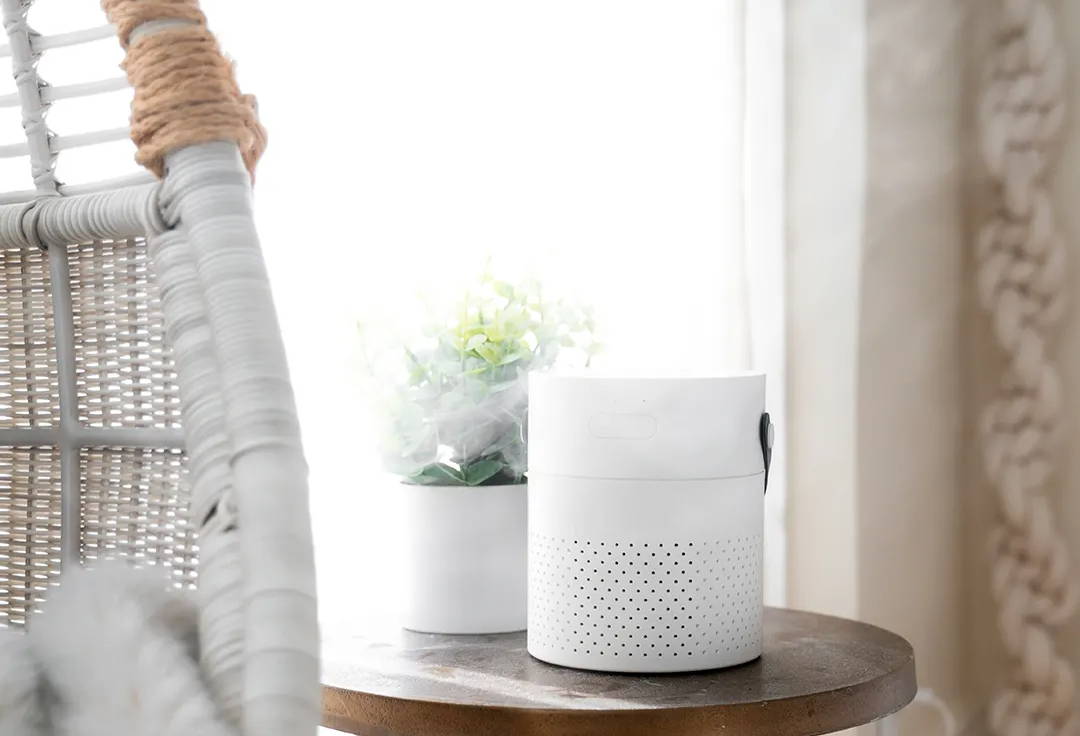 At it's core, air care is about regulating what's in our air either through the addition of oils & humidity or through the removal of undesired particles.
There is no better time than now to start paying attention to your city's Air Quality Index, your indoor Relative Humidity Levels, and even exploring the potential benefits of essential oils.
Our company specializes in the design and production of humidifiers, air purifiers, and essential oil diffusers.. We are excited to release our first air purifier in April 2021, and we will continue to work diligently to bring you the best from across the globe.
Humidifiers that you'll want to show off.


Follow-up questions? Contact us here or visit our FAQs.